THOROUGH EXAMINATION
AGENTS FOR ARTISON FORKLIFTS AND WARRIOR EQUIPMENT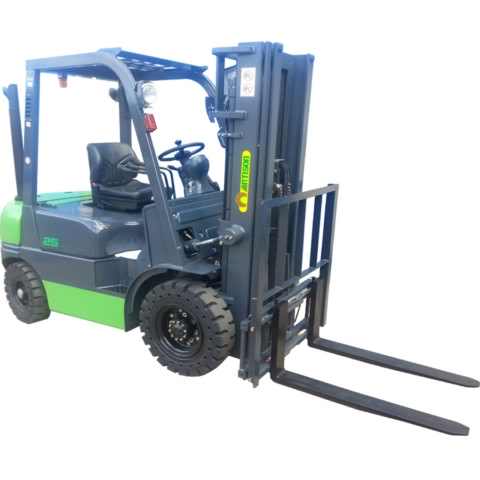 Thorough Examination of your lifting equipment by a competent person is a mandatory legal requirement minimum of annually under LOLER AND PUWER Health and Safety legislation.
A Thorough Examination should be conducted totally separately from a Preventative Maintenance Service.
Prices, available on request include a free no obligation estimate should your equipment require any attention.
Please click the links below to view HSE's guideline brochures
LOLER: LIFTING OPERATIONS and LIFTING EQUIPMENT REGULATIONS 1998. PUWER: PROVISION and USE of WORK EQUIPMENT REGULATIONS 1998.
FAST RESPONSE TIMES
LEICESTER: 0116 3310068/ 0116 3310063
calls maybe recorded for training/ factual purposes
E-mail: leicestershireforklifts@gmail.com