Leicestershire Forklifts.
FORKLIFT PARTS
All forklift parts available., many parts are in stock at our parts department in Billesdon or next day availability.
LPG PARTS SEATS HYDRAULIC HOSE SEALS PUMPS
ELECTRICAL PUMP TRUCKS NEW/RECON RADIATORS SIDE SHIFTS WHEELS
WATERPUMPS, LIFT CHAINS, SPARK PLUGS, SERVICE KITS, ENGINE COMPONENTS.
We stock "ENERGAS" forklift LPG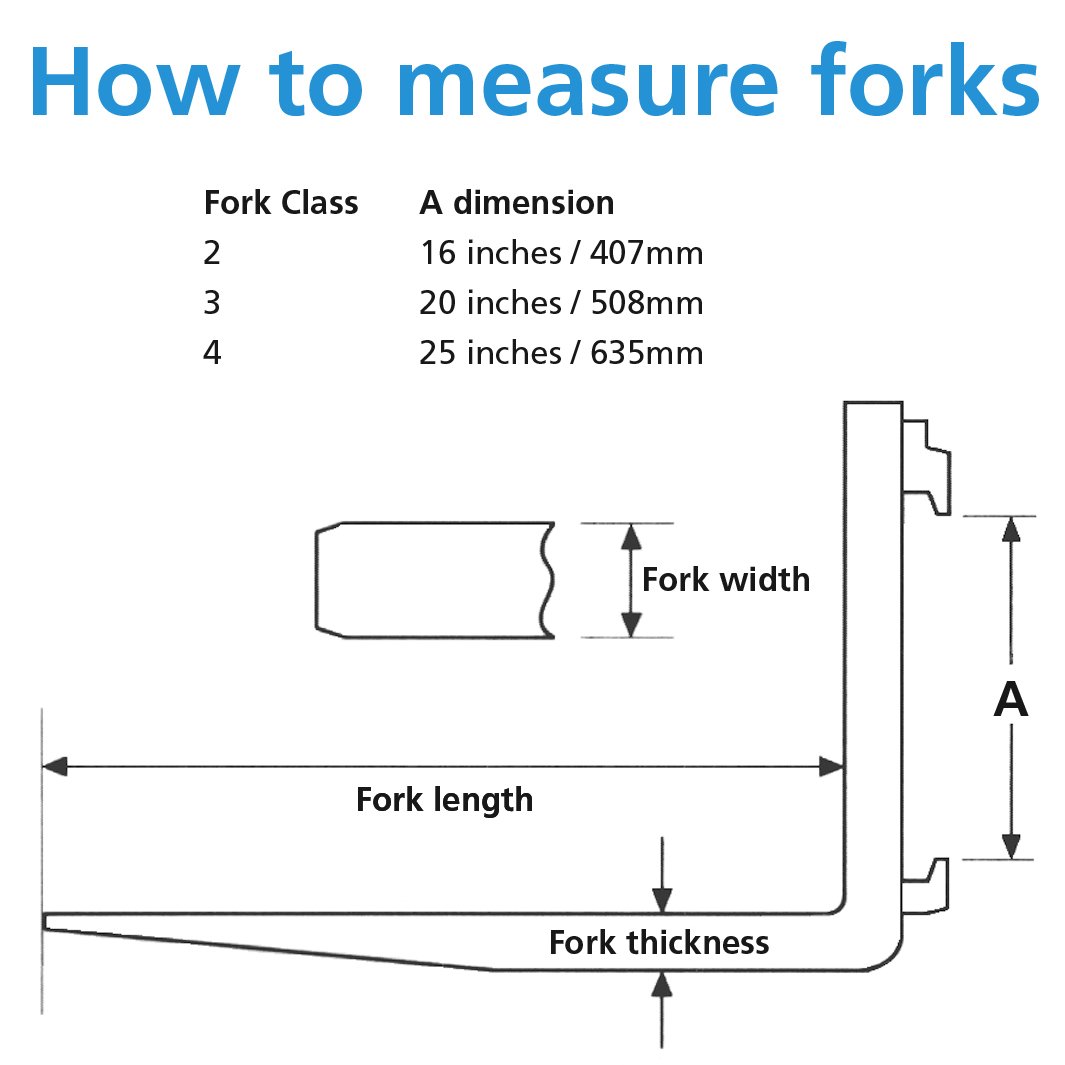 All fork sizes and types available.
Standard fork Prices from
C2A 100 x 40 x 1000 £194.40 + VAT
C2A 100 X 40 X 1200 £205.20 + VAT
C3A 100 X 45 X 1000 £238.95 + VAT
C3A 100 X 45 x 1200 £257.85 + VAT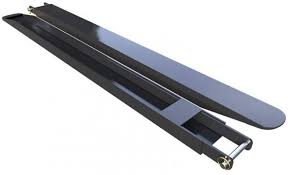 Fork extensions also available. Maximum size permissible is 1.5 x length of your forks.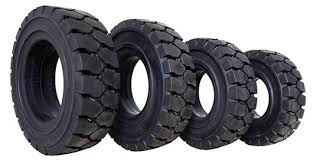 All types of forklift tyres are available with on or off site fitting. Tread pattern re-cutting available to ensure partly worn solid tyre's conform to PUWER regulations. HSE state, if a tyre was designed with a tread pattern, it should be maintained through the life of the tyre.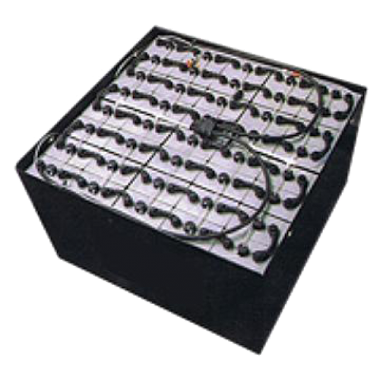 NEW 5 YR WARRANTY AND USED 1 YR WARRANTY TRACTION BATTERIES AVAILABLE OR SINGLE CELL REPLACEMENT AND REPAIRS.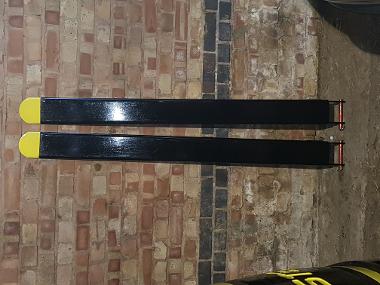 Heavy duty, slip on 1.8M Fork extensions available to hire.
The extension should not exceed 1.5 x your fork length.
Tel. 0116 3310068/ 0116 3310063
E-mail: leicestershireforklifts@gmail.com