Leicestershire Forklifts
FORKLIFT SERVICE & REPAIRS.


Full workshop facilities are available and all types of repairs can be catered for.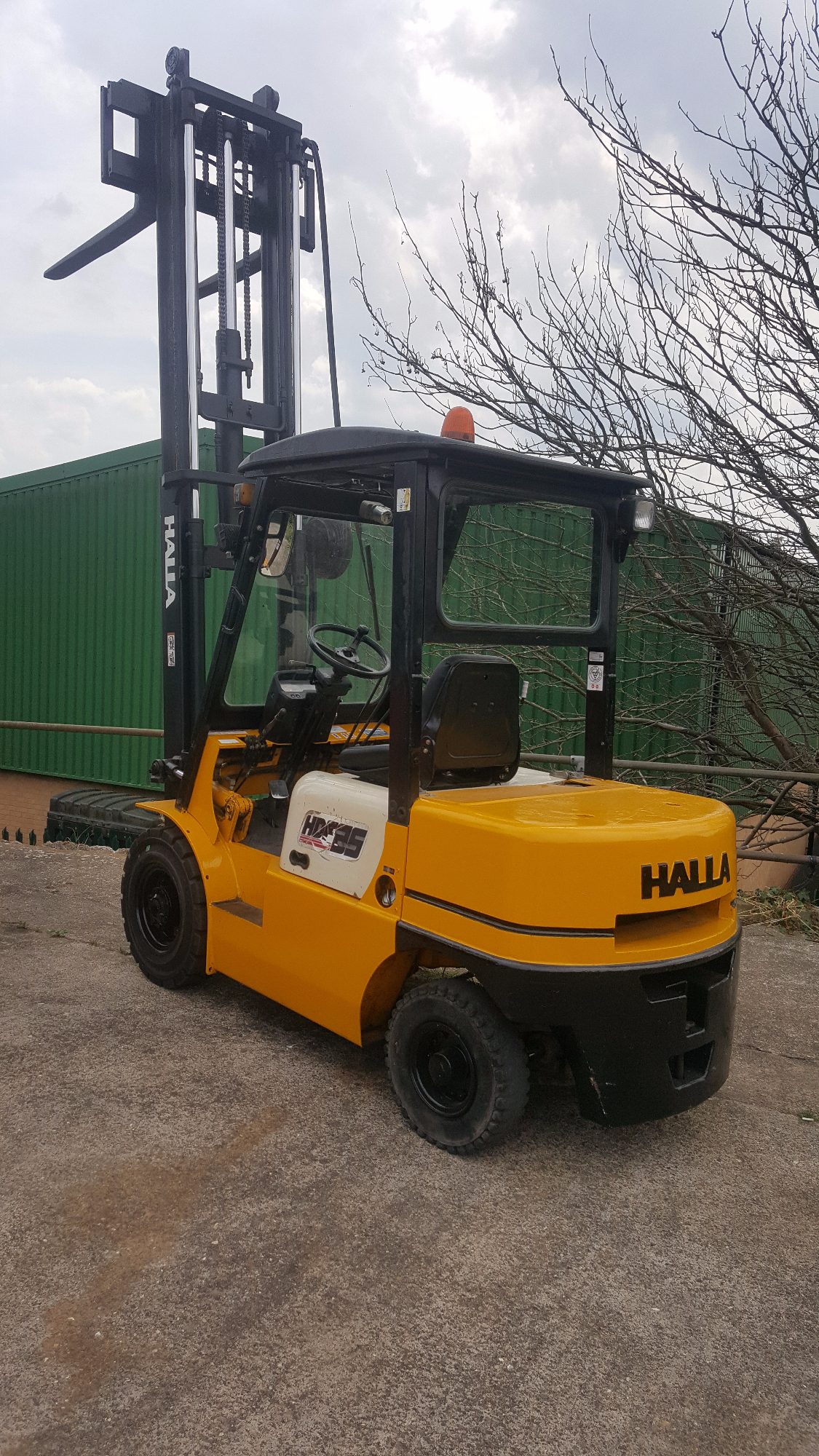 Having your lifting equipment regularly serviced and maintained is an essential part of forklift ownership and is covered by the Provision and Use of Work Equipment Regulations 1998.
Regardless of the age, make or model of your lifting equipment, a professional service undertaken by skilled technicians will ensure your forklift is working safely & efficiently, helping to highlight potential problems before they develop into more serious ones and keeping downtime to a minimum, this will also help maintain your forklifts future resale value, and will ensure your operators can do their jobs effectively.
Full written reports are supplied on all preventative maintenance services and repairs and a free no obligation estimate can be provided should any defects be found during the service.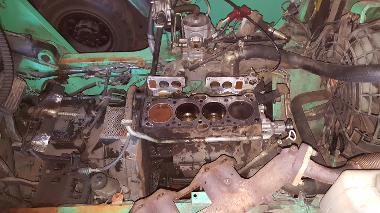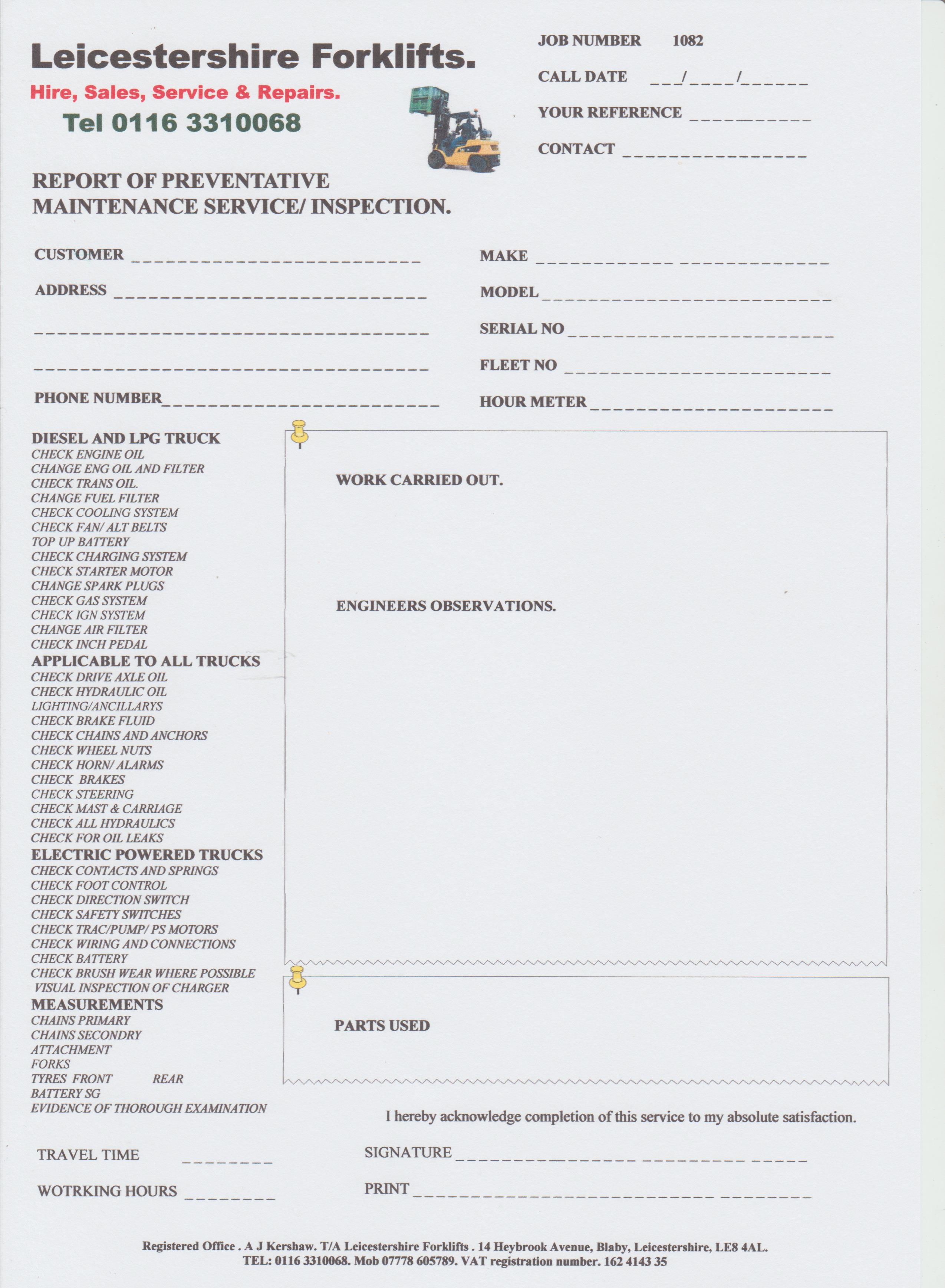 Tel: 0116 3310068/ 0116 3310063

E-mail: leicestershireforklifts@gmail.com